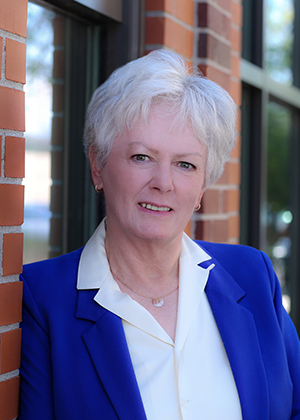 Business Operations Manager
For the past 29 years, Debbie has acted as an interface between the firm's financial planners and support staff to help ensure that every client receive a personalized, high-quality experience. She keeps the firm's operations running seamlessly, and prides herself on making it look easy.
Debbie earned her Masters in Business Administration and Bachelor of Science in Business from the University of Colorado Boulder.
Phone
(303) 424-2100 ext 6421