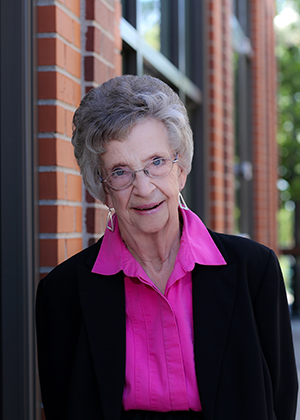 Receptionist and Appointment Clerk
When clients call the firm, they can expect to be cheerfully greeted by Shirley. She works to maintain the planner's busy schedules and prioritizes the needs of their clients. Visitors can look forward to chatting with her when they come into the office.
Shirley is active in her local church and youth group and enjoys model railroading, listening to live music, reading historical fiction and spending time with her family; which consists of three adult children, five grandchildren, and four great grandchildren.