Our Approach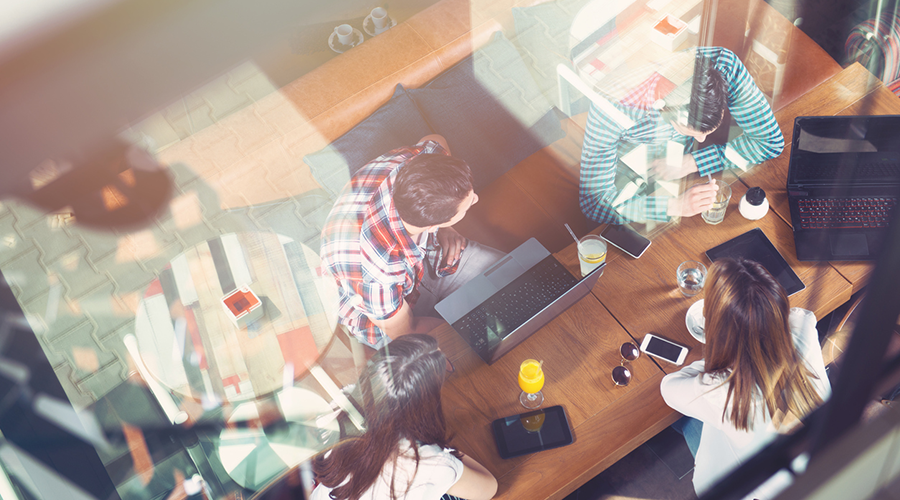 Our Clients Come First
At PBS Wealth Management, you are treated like a friend, not an account number. We know it's not easy to talk about saving, budgeting, paying off debt and planning for retirement. We spend time figuring out the emotional reasons you are here. We learn how and why you and your family's feelings and goals for your money drive your short- and long-term decisions.
And we don't stop there. Your unique financial needs and goals change over time and will only become more complex. We guide you along the way, from just getting started and planning for a distant retirement, to saving for your children's education and buying a house and finally, preparing to retire. (And perhaps buy that vacation home you've always dreamed of?) 
Our goal is to work hand-in-hand to form a long-term relationship with you and your family. By doing so, we can continually offer financial strategies that might help you to live comfortably and optimistically today, tomorrow and into the future!