Our Philosophy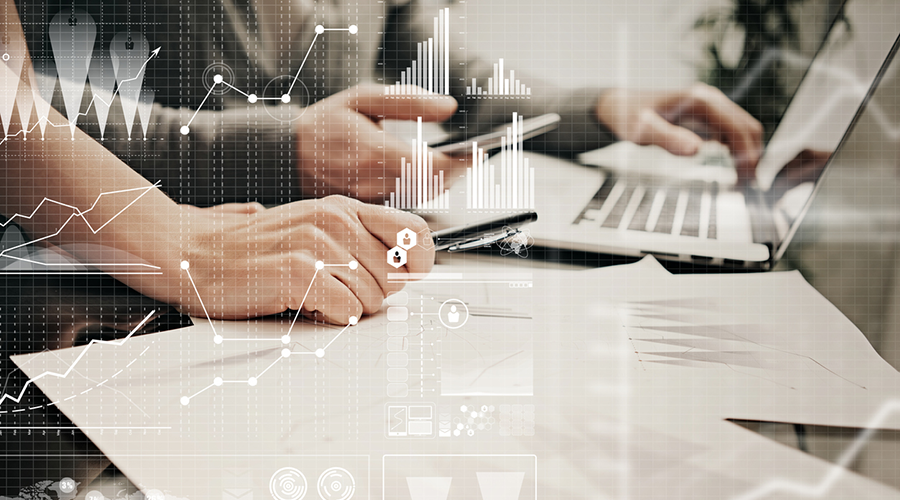 Purpose-Based Planning Begins with You
Our 40+ years of experience have taught us that there is no such thing as a single financial strategy that fits every individual. That's where we come in. We take the time to get to know you. Only then do we craft a personalized plan that meets your immediate, short-term and lifelong needs.
That's why our firm operates a fee-based practice. What does this mean? A fee is charged to you for personalized services like financial life planning, retirement planning, legacy planning, portfolio construction and financial and investment strategies.
Having fee schedules based on a fixed percentage of your account value offers you transparency in how your fees are calculated. In a nutshell, you are paying for financial advice rather than a product. With no incentive to offer one product over another, we are able to remain objective, act in your best interest and offer customized strategies.
We further analyze your financial picture by using an open architecture investment platform with our broker-dealer, Royal Alliance Associates, Inc. This allows us to offer you the horsepower and resources of a larger firm.