PBS Cares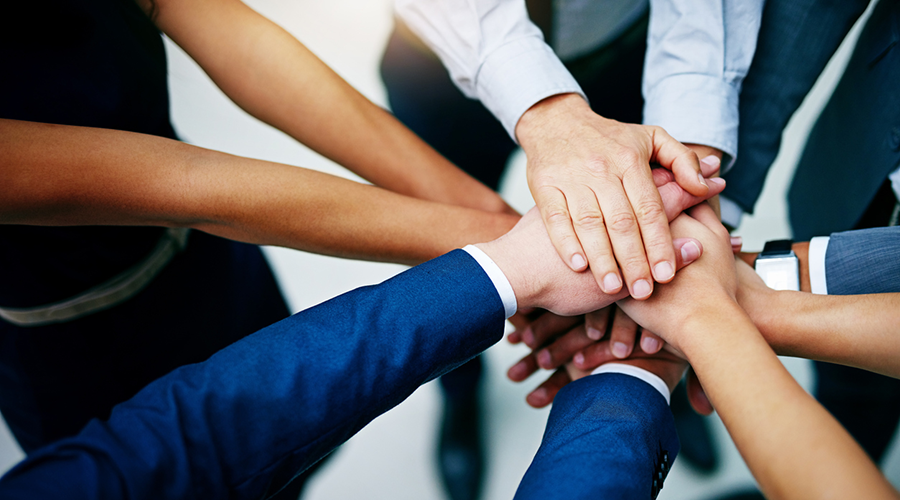 Our Commitment to the Community
Philanthropy is a vital aspect of our firm's philosophy, which is why PBS Wealth Management is dedicated to serving Arvada and Denver Metro area nonprofits. Together, we can continue to make our community a great place to work and live. We have helped numerous nonprofits over the years via financial and volunteer support.
PBS Wealth Management Scholarship
To support the next generation of financial planners, we opened a scholarship fund through Red Rocks Community College for statewide high school seniors interested in an accounting, business, finance or accounting major. Learn more by visiting our Our Story page.